Quality Fire Services
Delivered Efficiently
South East Queensland's most trusted Fire Services Company
Get started
More Info
Progress Fire Co.
The South East Queensland specialists in
fire safety systems
Welcome to Progress Fire Co, South East Queensland's most trusted fire services company. From fire system design to fire system maintenance; we provide a wide range of fire protection services in Brisbane where quality and value are at the forefront.
No matter what fire protection system is required, we have the accreditation, experience, knowledge, and training to ensure it is designed in an effective, safe, and compliant manner. We always focus on efficiency and quality, so that projects can be completed to specification, on time and on budget.
Learn More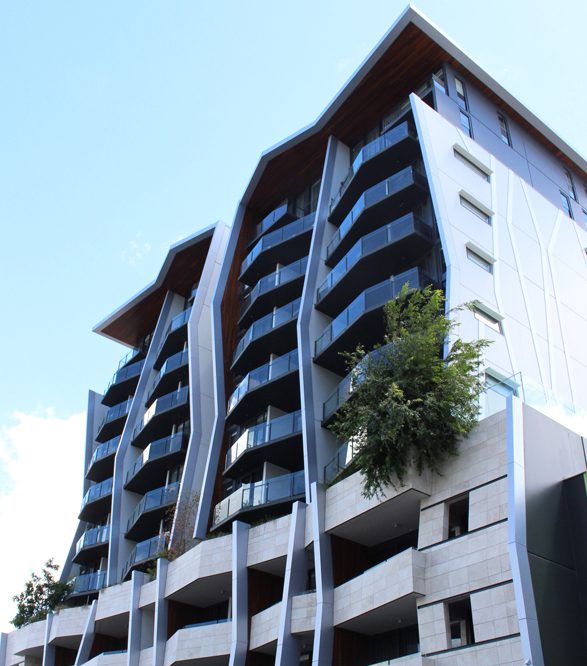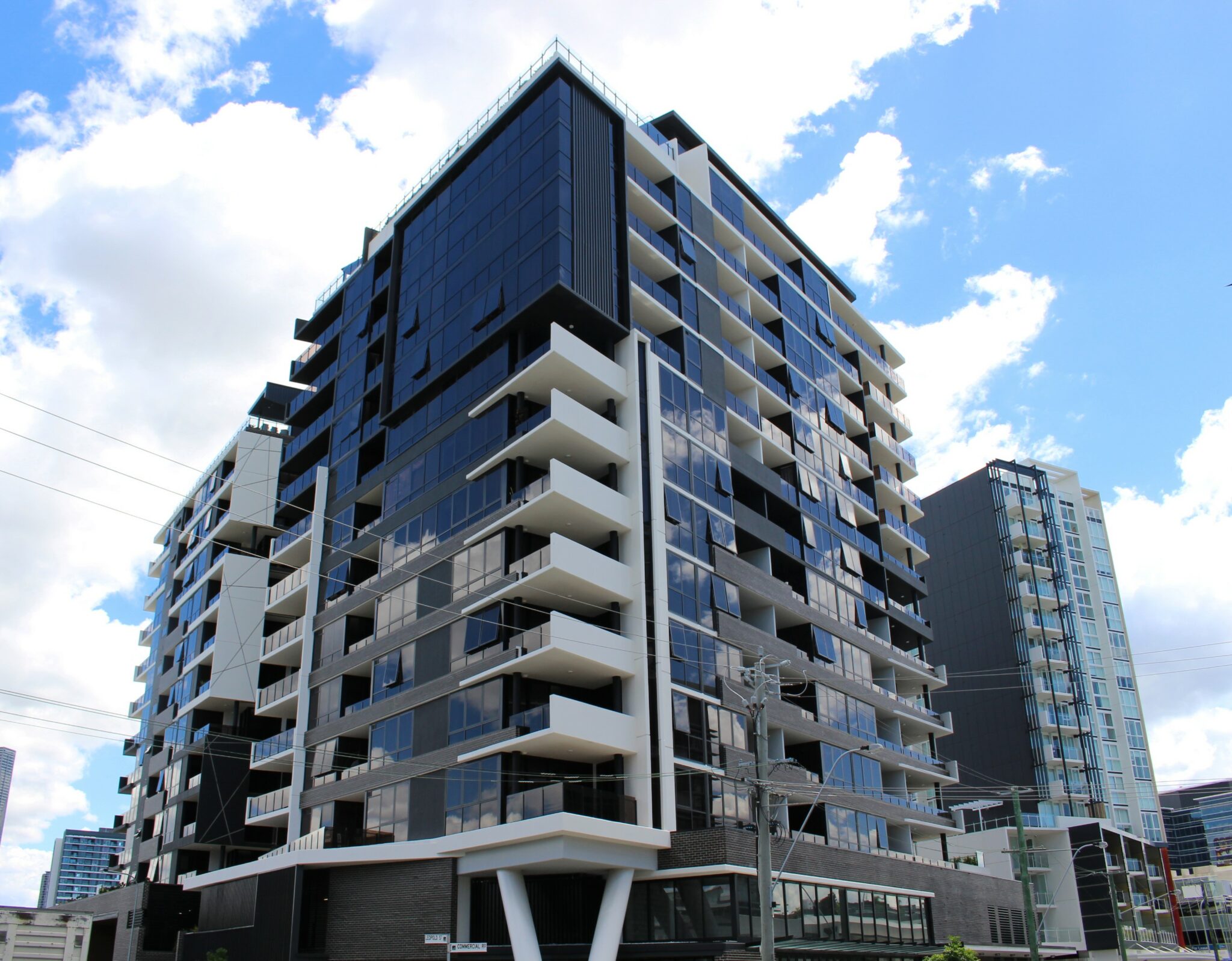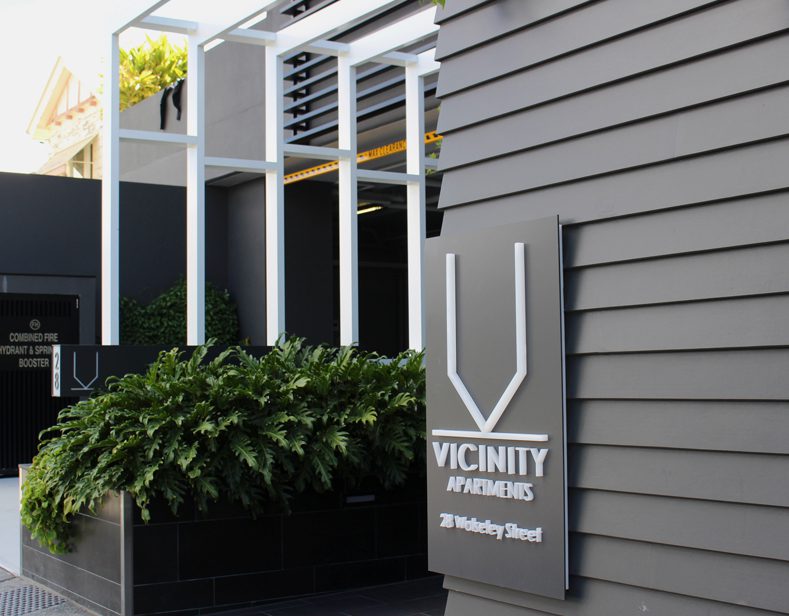 Our services
Our solutions include gas suppression systems, portable fire extinguishers, and fire blankets, fire detection systems, fire pumps, hydrant and hose reel systems, and automatic fire sprinkler systems.
The services we offer include solution design, installation, certification and maintenance across various projects. From cost planning and project management to testing and commissioning; we will be there every step of the way.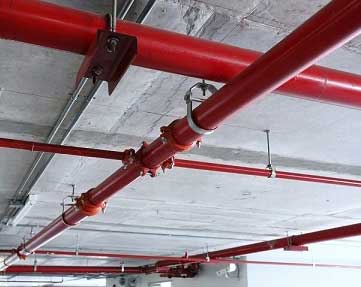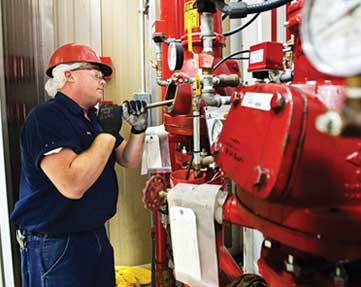 View all services
Our Capability
Delivering effective fire system solutions, Progress Fire Co. are committed to providing innovative and specialised fire system designs, as well as high-quality installation and maintenance. We specialise in high rise buildings, commercial premises and industrial facilities and offer market leading fire safety systems to suit your needs.
You can view our capability statement here.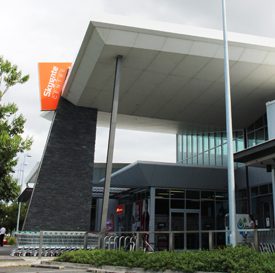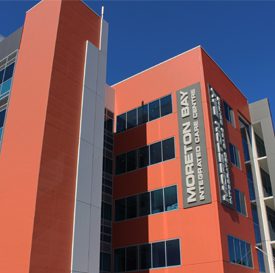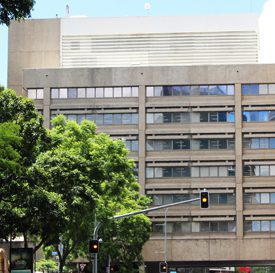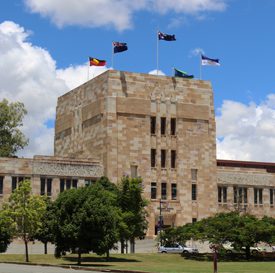 Speak with our team regarding your upcoming project